People working on VIA for LINUX
is the head of the Chair of Computer Architecture where this project belongs to.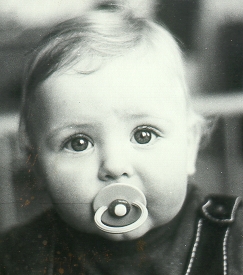 (shown here in his early days) is working on high-level drivers and emulation software.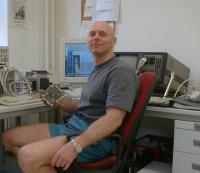 Daniel is an invited bulgarian scientist and his current working area is to develop first low-level drivers and test programs for the hardware.
---
Friedrich Seifert Last modified: Mon Nov 8 17:17:02 CET 1999