Ronja 115 Loopipe IrDA interface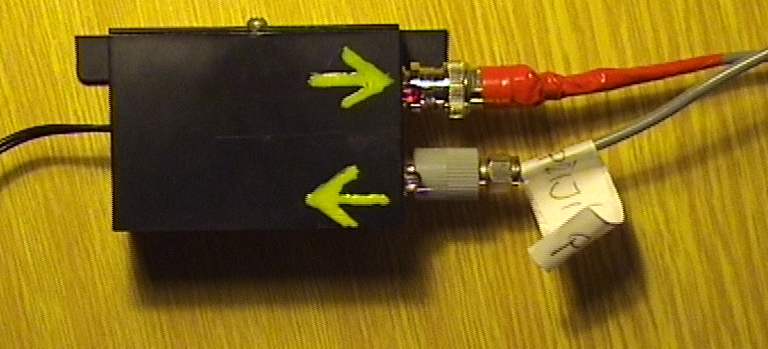 At the right, the two BNC's are RX and TX signal coaxials. The LEDs above the BNCs indicate RX and TX activity. The wire at the left leads to PC IrDA port.
---
Generated by a bash script. HTML written in vi. Graphics made with GIMP. Webmaster of the Twibright Labs website is Clock.